Products
Himkok Oslo Paloma
A crisp cocktail with depth of spice from Himkok Aquavit complemented by the zesty, sweet and sour pink grapefruit. The cocktail is developed by the critically acclaimed HIMKOK Oslo bar where the drink has been one of the most popular cocktails for years.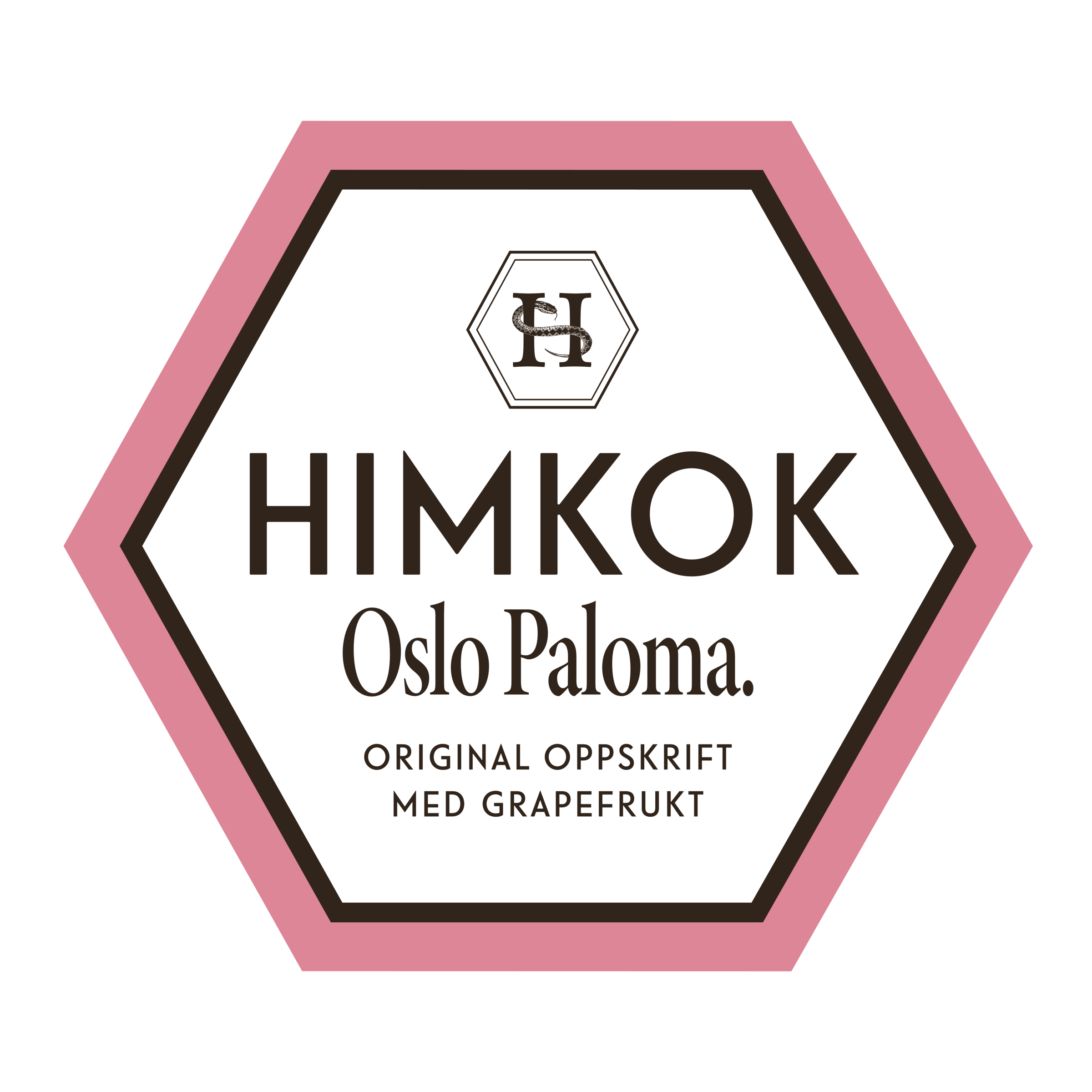 Alcohol content

8 %

Recommended glass

Longdrink glass

Ingredients

Carbonated water, aquavit, brown sugar, grapefruit juice from concentrate, lime juice from concentrate, vegetable glycerol, aroma, malic acid, tartaric acid
Order number/item number
1082
Product:
Brix: 8,6 
EBC: 15
Acid: 59
PH 2.8
CO2 weighted %: 0.44
Packaging: 20 liter keykeg with keykeg coupler. 
Total shelf for unopened keg is 365 days from filling.
Opened keg have 5 days of shelf life if not dis-coupled from the filling line. 
Specifications:
Keg
7033050910824 EAN 
Length 24 cm /width 24 cm /height 57.2 cm
Weight 21 kg
Pallet
7033050410829 EAN 
Length 80 cm /width 120 cm /height 72 cm
Weight 335 kg
The kegs are non-refillable.
Other keg formats such as steel kegs and Dolium kegs can be delivered upon request. 
Related products