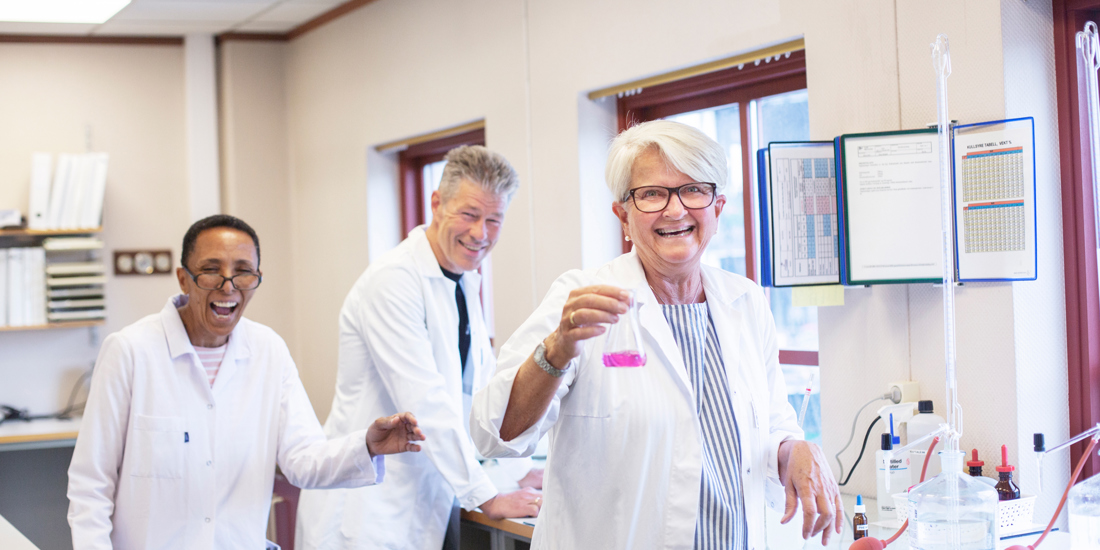 Aass Brewery quality commitment
Aass Brewery have been making quality products for almost two centuries. We want to be the first choice for consumers and our most important asset is our product quality andd the trust of the consumer.
Certifications
Aass Brewery is BRC food safety certified. That means we are inspected each year and controlled for compliance with a universal set of standards for food safety. 
Read more about the BRC standard:
Our calorie reduced beers are also certified gluten free. They are marked and licenced with the Cossed grain symbol legislated by the Norwegian celiac disease association. All productions are tested to be within limits of 20 ppm of gluten before distributed from our brewery.
You can read more about the Crossed grain symbol here: